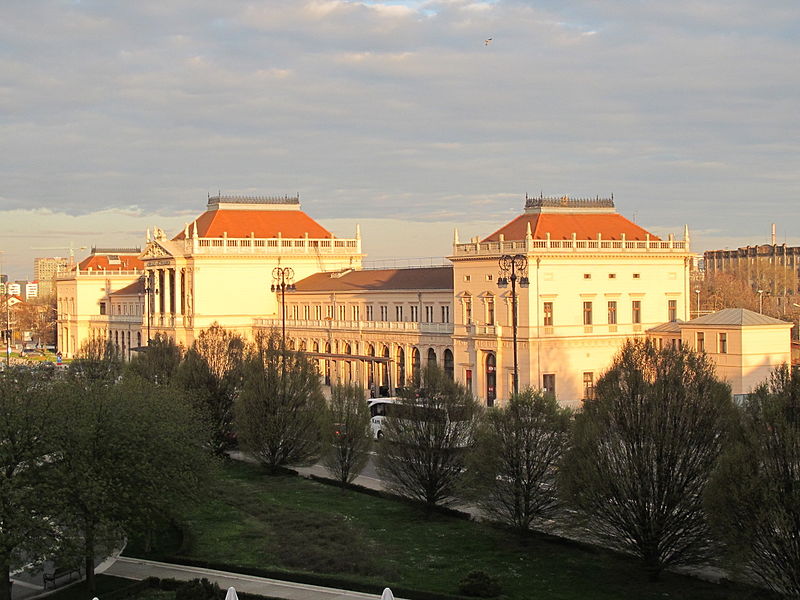 Croatia's stunning city of Zagreb is the best place to visit when you are on a holiday trip with your friends. Zagreb city definitely has a charm of its own, and besides the town's old history, it is also welcoming in modern trends and entertainment that keeps the visitors engaged. If you are travelling to Zagreb, this is how you can have a good time, especially during the New Year.
Experience the Winter Advent
The entire market during New Year's celebration is transformed into a big pop up club so that people can come, and enjoy dancing on the open floor in Zagreb. With different musical guests, the experience will surely leave a memorable mark during your travels to Europe.
Enjoy the Nightlife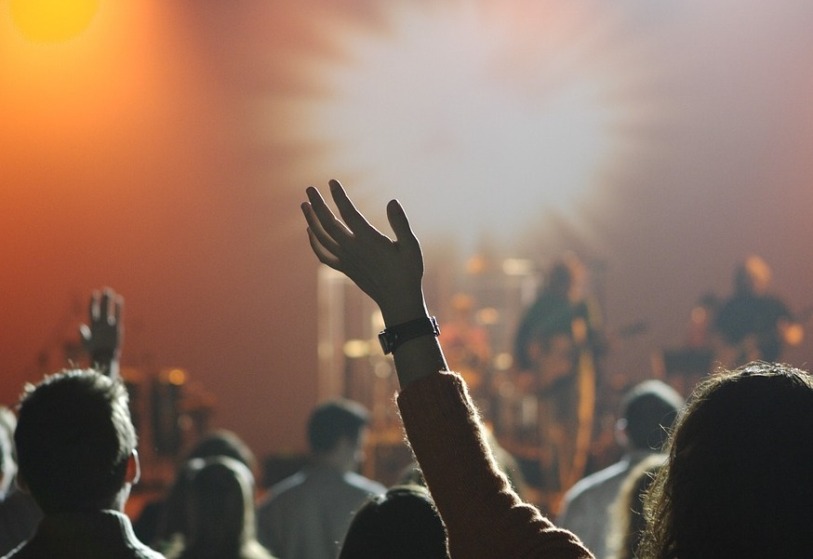 Zagreb has a thriving nightlife, and that is something you should definitely not be worried about when you plan to party during the New Year. The sheer number of bars and nightclubs around town, all with their own unique music and drinks will keep you on your feet till the early hours of the morning.
Explore the Attractions
Zagreb's historic attractions definitely play a huge part in helping the city become a booming tourist destination. There is plenty to sightsee and the architecture and cathedrals, along with parks and wildlife of the city are sure to keep any curious cat satisfied!
Enjoy the Fireworks in Town Square
The Ban Jelacic Square located in central Zagreb is the prime spot for you to head over. Almost always, a huge Christmas tree is decked up during the holidays, and visitors are treated to live musical acts with enthusiastic crowds dancing and singing as they count down for the New Year.
Get a chance to experience the beautiful city of Croatia by booking your flight to Zagreb this instant! Get travelling and have a Happy New Year.