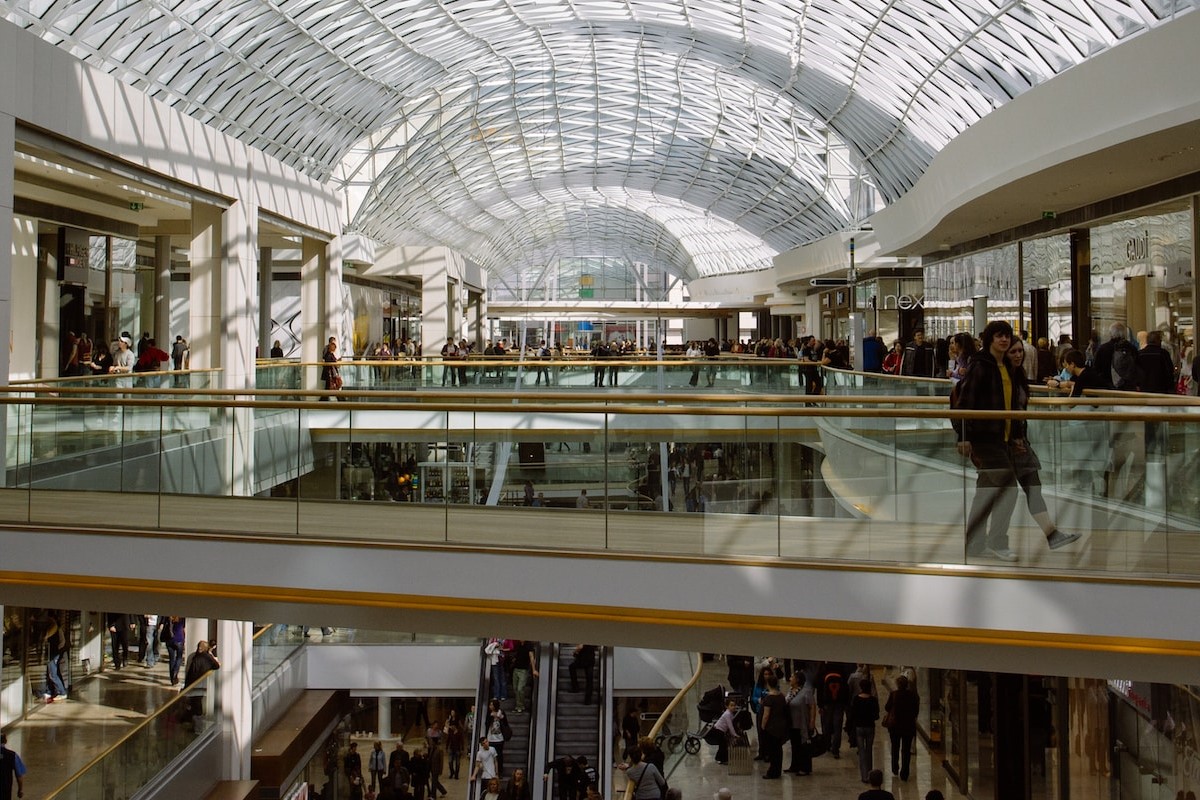 Zagreb is more than just a land-locked city popular as a tourist hotspot. This Croatian city is also well known for its architectural attractions, food and exotic culture. If you're considering visiting this city, especially during the Fall season, book your flight to Zagreb in advance! And if you are looking for the best souvenirs to take back with you, consider supporting local businesses. Shop away!
Komad
For those who are socially & environmentally conscious, Komad is a well-known fashion brand to shop for all the women in your family. Fair labour, sustainable manufacturing, clean cuts and high-quality textiles are what make this brand stand apart. All the pieces of clothing of this brand are worth every penny!
Bajadera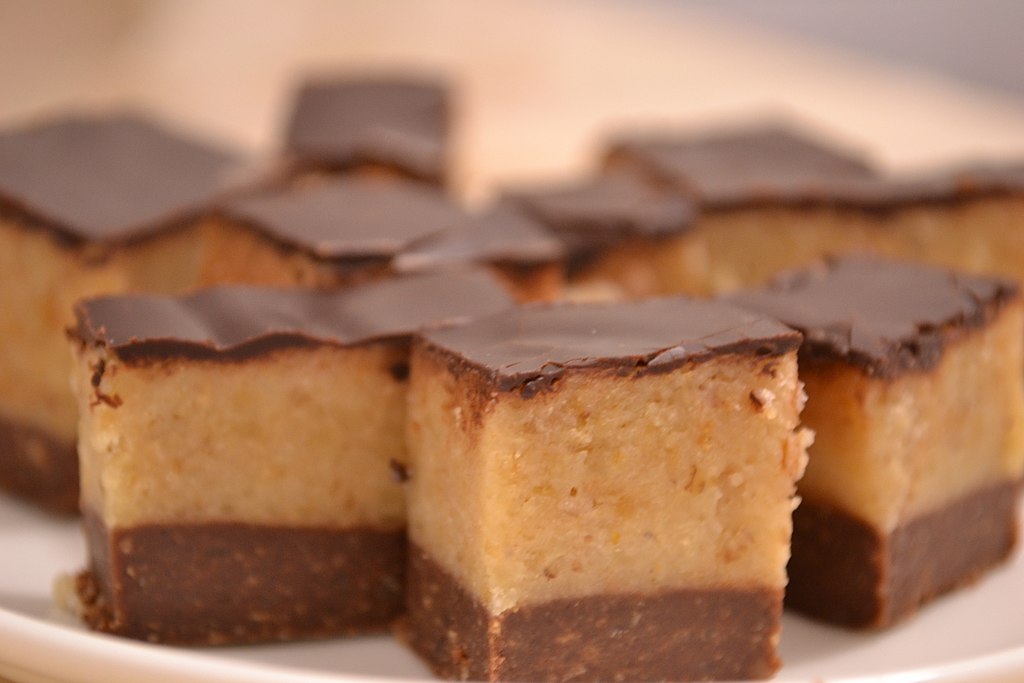 You can't leave Zagreb without trying a sample of the local Bajadera chocolate. Made with walnut, almond and hazelnut, this praline also consists of nougat, making it simply irresistible! Buy this delicious chocolate brand to give your friends & family a delicious Croatian treat!
Skintegra Beauty
For all skincare lovers and wellness fanatics, Skintegra Beauty is not just any skincare brand but a famous brand made entirely in Croatia. From serums, creams and cleansers, everything that this brand offers has plenty of therapeutic & cosmetic benefits. Buy it all for everyone in your family!
Fasada
Produced in-house and hand-sewn for exquisite quality, Fasada offers sleek & minimalistic clothing designs for those who value timeless designs and quality pieces. You will find elegant silhouettes as well as simple on-trend patterns that you can choose from for you and friends!
Maraska
Maraska, also commonly known as Maraschino is a cherry liqueur & syrup that is made from locally produced fruit. During the 1700s, this drink was bottled in signature Murano glass with straw casing and was popular in the royal courts of Europe. Today, this choice of beverage is mass-produced at the Maraska factory opened in Zagreb in 1911.
Also, Zagreb has many shopping centres and stores offering international brands. Don't forget to visit Ilica Street and Dolac market for souvenirs and gifts.