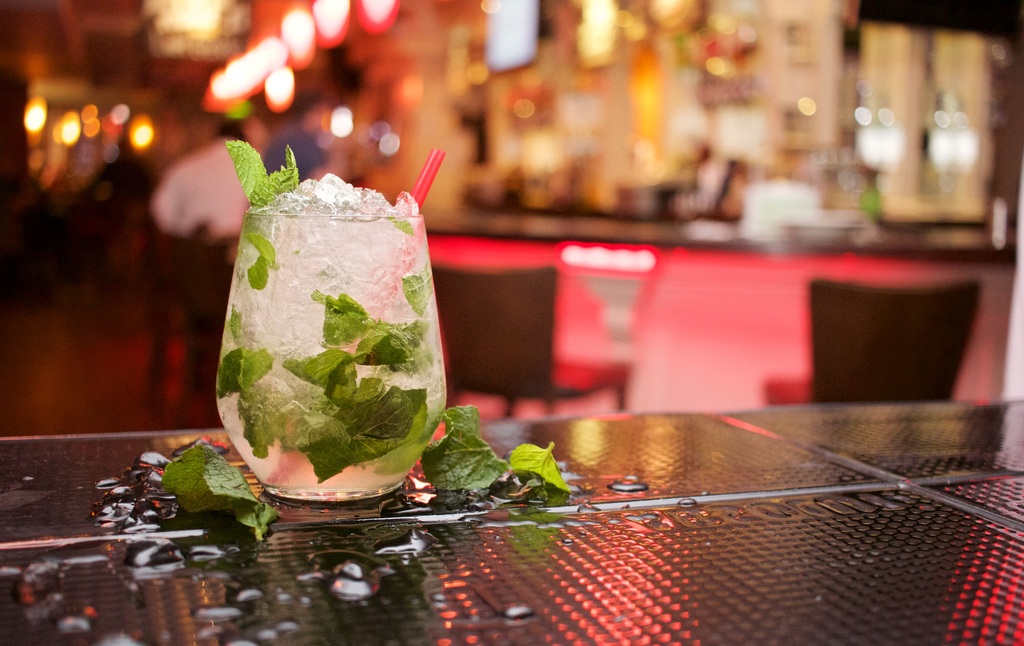 New Year's is the only time of the year when you can actively take friends & family out for a celebration without worrying about work! Zagreb is the Croatian city of ultimate drinking, food & evening excitement. You can enjoy food at any Michelin restaurant, but true cocktail lovers will only want to enjoy the best mixers in the city. Check out our list for some of the best drinks made by mixologists! Cheers!
Bustan Bar
Trendy and relatively new, the Bustan Bar is among Zagreb's best for young locals looking to have an intimate gathering or socialising with other visitors in the city. Besides hosting several artists for their themed entertainment nights, this place is known for being inspired by their International staff to produce a variety of cocktails & mocktails from all over the world. Eat, drink & enjoy!
Bacchus Jazz Bar
Unlike many of the bars in Zagreb, the Bacchus Jazz Bar is not for everyone, especially if you don't like jazz music! Classy, sophisticated and intimate, this bar is cosy & small, just like its decor. They offer live Jazz music on Fridays and have excellent mixologists to craft both classic & modern cocktails that catch your eye!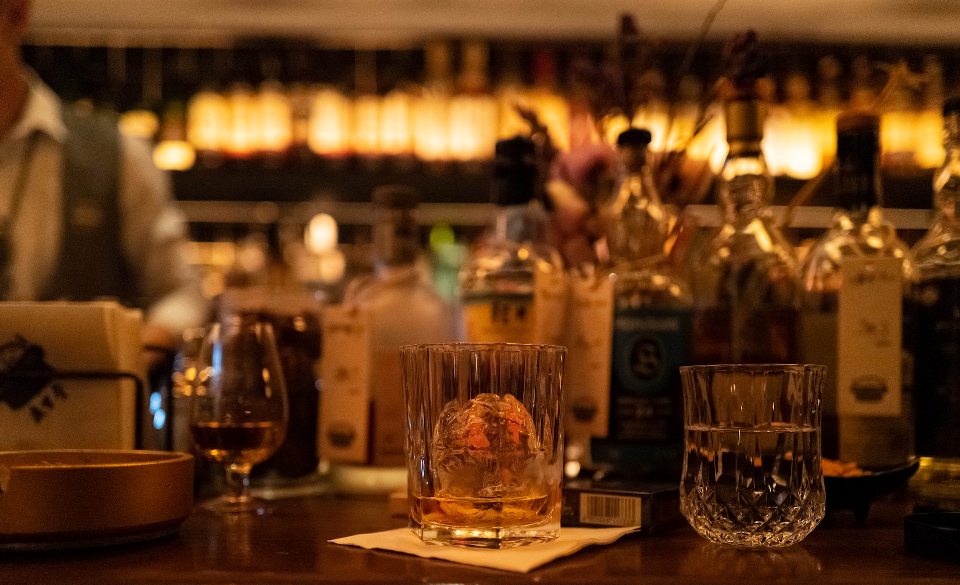 Swanky Monkey Garden
Vintage, old-fashioned and decorated in a beautiful forest-garden theme, in honour of the monkeys around the beautiful area, this bar is one of the local favourites. Not only are their cocktails fresh & delicious, but they also have non-alcoholic beverages on the menu for those that are health conscious. Don't forget to visit!
Vintage Industrial Bar
If you're looking for a good old-fashioned American bar with music, then try your hand visiting the Vintage Industrial Bar located in Savska cesta, Zagreb. The bar offers both indoor and outdoor areas for enjoyment, including musical entertainment with lights, themed events and cocktail drinks to match the occasion. It's a must-visit for sure!
Noel
Swanky, aesthetic and Zagreb's popular Michelin-star restaurant Noel is to enjoy good food and cold brew. Noel is at the top of our list. Besides the modern interior decor, what makes this place worth visiting are the innovative dishes, different cocktails & custom-made drinks that every mixologist is trained in. Not to mention, the staff is super friendly!