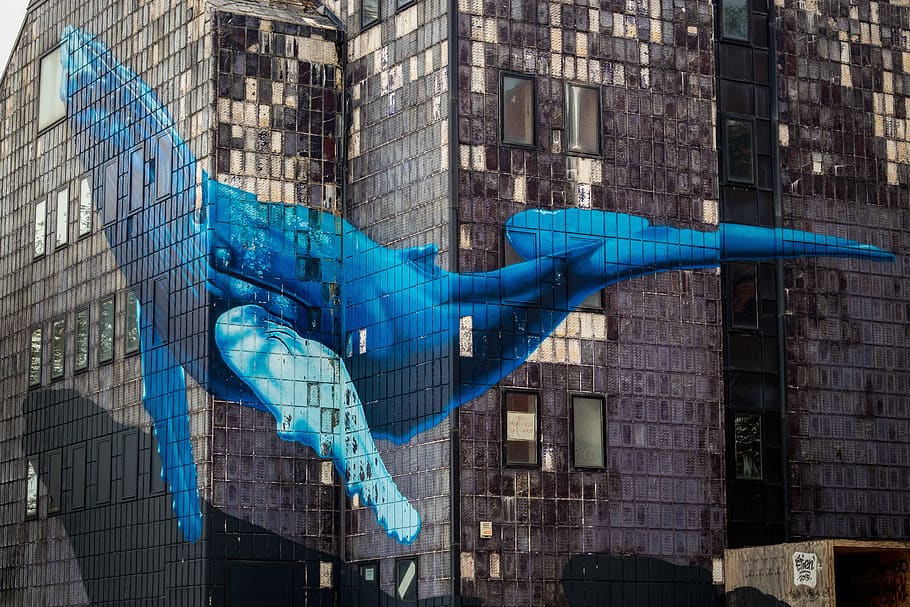 Chances are you are already looking for some great entertainment hotspots on your trip to Zagreb. Maybe you already know a few spots that are on your must-visit bucket list. Whether you are looking for quiet escapes or an urban adventure, Zagreb has plenty of options for you.
Discover Street Murals
Zagreb's street murals are an excellent experience. It is a dream come true for every artsy traveller. It's fantastic to admire the artwork scattered in lesser-known locations, so if you are a keen walker, you can walk around and immerse yourself in the city's street art treasure. One can get a feeling of enjoying an open-air exhibition, and for the photographers, remember to keep your cameras handy to capture the street murals.
Relax at the Art Park
Picture hearing mellow lounge music from atop a hill. If this interests you, plan a visit to Art Park, one of the parks where guests can relax and unwind. It's one of the parks open to the public all day, and it also has a small children's playground. For those who are planning a picnic, this is an excellent spot for one. The place is ideal for hanging out, having fun conversations, eating, and drinking. 
Explore Hidden Terraces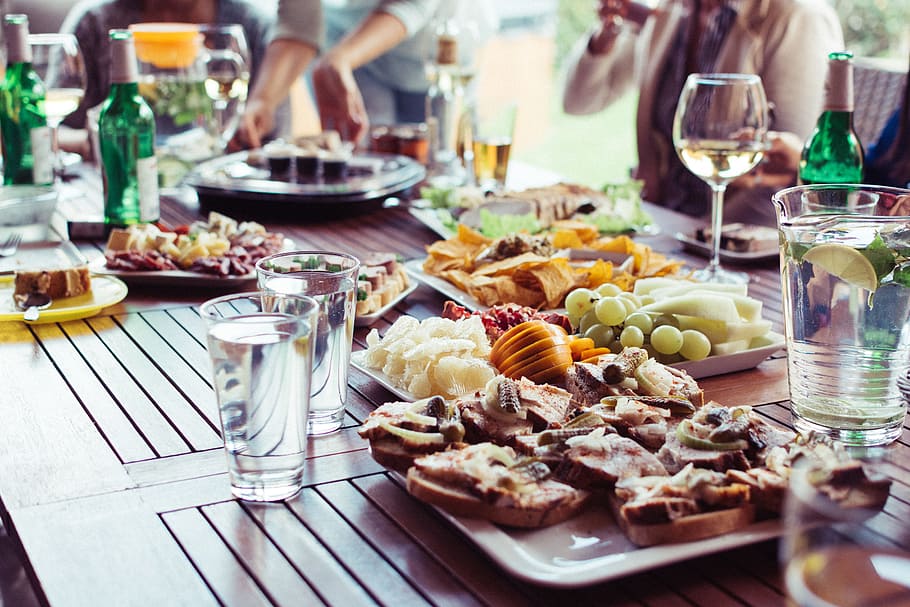 Zagreb has some excellent terraces, patios, and gardens, which are a cool sanctuary away from the hustle-bustle of daily life. So, head to spots like La Štruk, Vintage Industrial Bar, and more to enjoy cool vibes, food, and drink. One can enjoy urban and alternative music and have fun conversations with friends.
Enjoy Mali Piknik (Small Picnics)
Every August, the Upper Town's Park Bela IV at Zagreb turns into a happy gathering spot where people enjoy small picnics. It is a charming event where people sprawl on the grass at the park. Guests bring along blankets, enjoy conversations under wonderfully lit candles and lamps. Each Friday one can also enjoy craft beers, cheese, wine, and fresh juices.