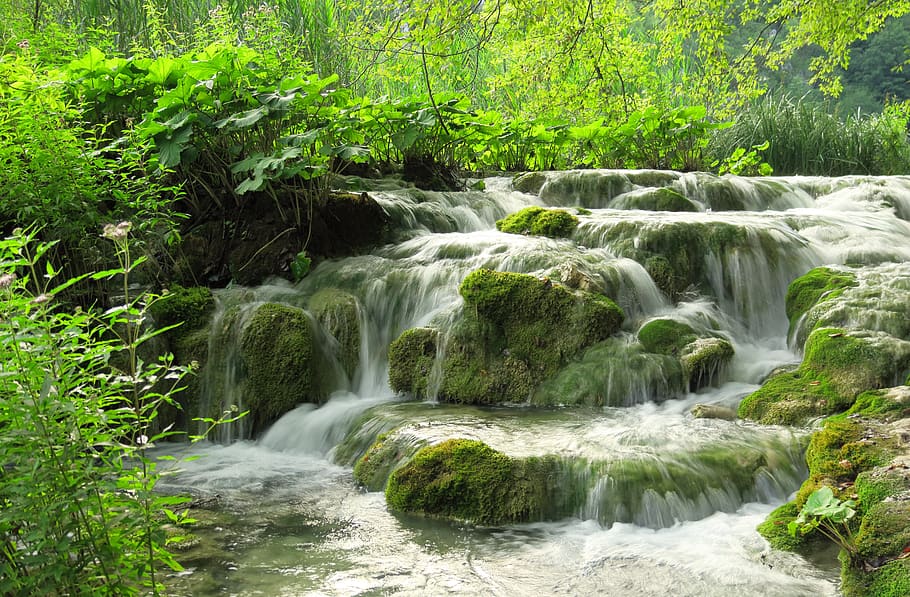 A weekend getaway can work wonders in rejuvenating your body and mind. When you are in Zagreb, you will find thrilling destinations where you can unwind with your friends and family. So, get ready to hit the road and head to the best weekend getaways in Zagreb.
Revel at the Mesmerizing Views of Plitvice Lakes
Don't miss out on visiting Croatia's top natural attraction, the Plitvice Lakes! The glorious expanse of forested hills and pristine lakes at the Plitvice Lakes National Park are worth exploring. The 16 crystalline lakes that break into a series of waterfalls and cascades are a delight. One can experience pure bliss in the backdrop of the exquisitely scenic World Heritage Site. Here's more on family-friendly things to do in Zagreb.
Explore Kumrovec
Yet another classic day trip destination is Kumrovec. Featured with vineyards and haystacks it dons a bucolic charm. Guest can also explore the museum at Kumrovec, which is a charming assemblage of old farm buildings and gives guests a glimpse of the traditional rural culture of Zagorje region. The getaway is totally mesmerizing and a perfect place to enjoy the rich history of the village.
Stroll and Paddle around Lake Bled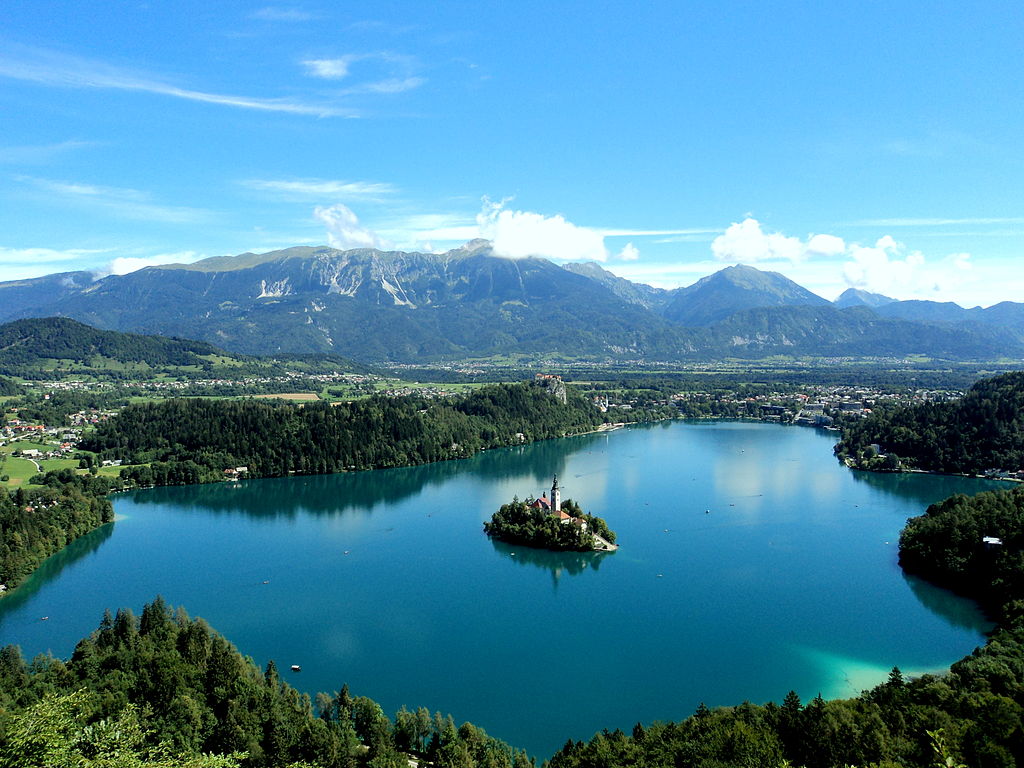 Credit: Canadianhockey91 / CC BY-SA 3.0
A two and half hours from Zagreb is one of the most picturesque spots to visit. Lake Bled is a perfect getaway where guests can enjoy hiking trails, lovely swimming spots, and rowing and paddling opportunities. One can rent paddle boats by the hour from the shops around, and enjoy exploring the lake. Set amidst a mountainous backdrop, the destination is an ideal spot to unwind.
Explore the Magical Region of Istria
Istria is an idyllic getaway and a true feast for the eyes. Overlooking the rolling hills and valleys, the destination is a great place to enjoy views. Guests can meander around the vineyards and olive groves on hillsides or discover the azure coast. The coves and beaches nestled into the picturesque Mediterranean backdrop make a great place to unwind. Beach-lovers can explore some exciting beaches in the city and plan a visit.