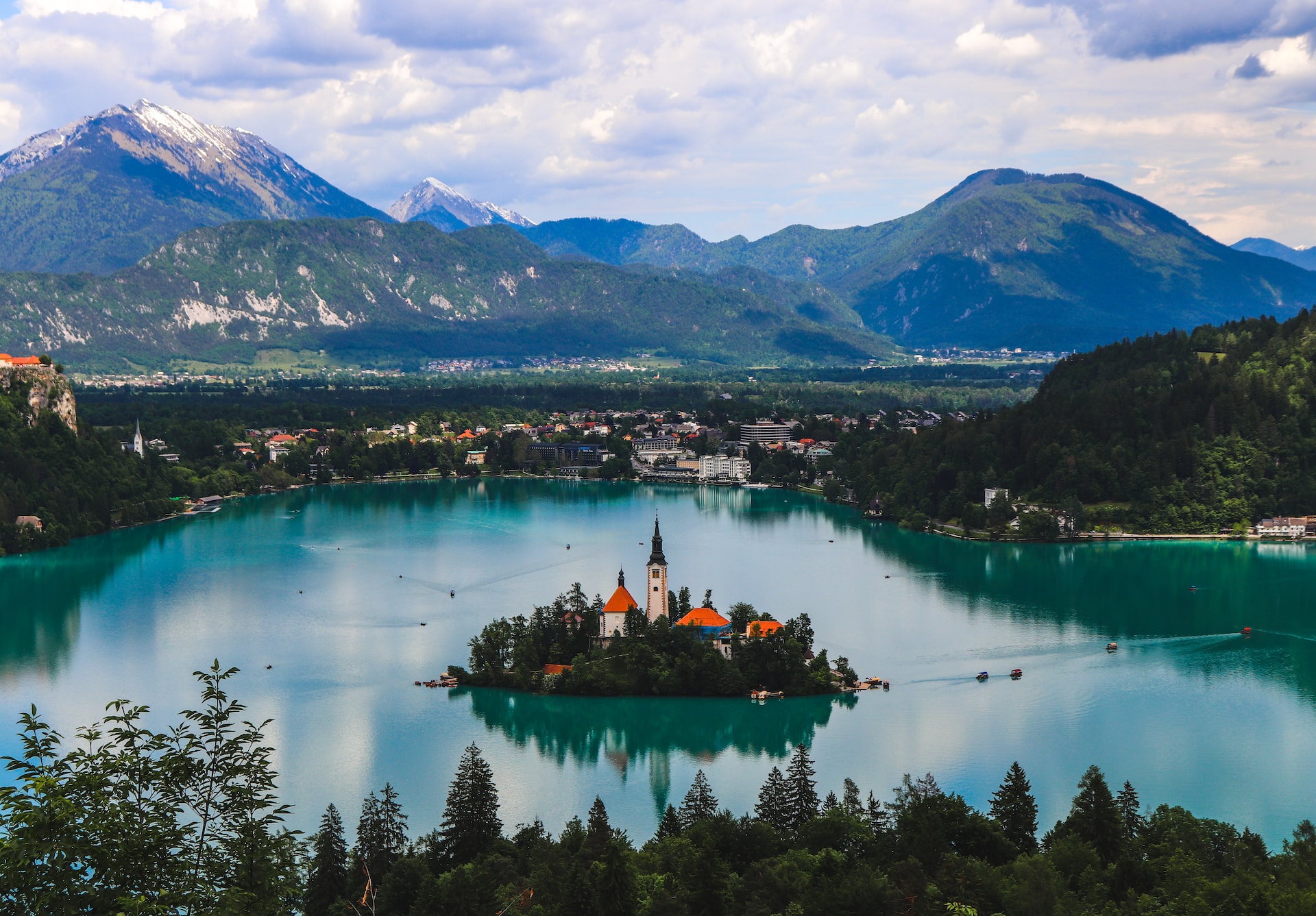 If there's one thing that can take your breath away in Zagreb, it is nature and the beautiful parks and gardens that are scattered throughout the city. From national parks to local gardens, Zagreb has plenty of green areas where you can sit, relax and walk around. If you are looking for a tour that will showcase the picturesque natural beauty, we recommend 3 tours that you definitely must book. The beauty is breathtaking!
Ljubljana & Bled Lake
Lake Bled is approximately 2 hours away from the Zagreb city centre, which is perfect for a full day of outdoor excursions! Besides exploring Ljubljana and the Ljubljanica River's Triple Bridge, there is also the scenic Lake Bled and Bled Castle to explore. On this tour, you can take pictures, experience a private boat ride or and even just enjoy the views of nature in complete peace & quiet. It's an experience of a lifetime, especially if you can capture it for years to come!
Ljubljana with Postojna Cave & Predjama Castle
If this isn't your first trip to Zagreb, then make sure you ditch the city hustle and visit the charming town of Ljubljana. Book a day tour to explore the Old Town and city attractions before moving on to the scenic Postojna caves. It is considered to be a well-known tourist attraction as you enjoy the ride, watching the salamanders, stalagmites & stalactites. In fact, the Predjama Castle holds a Guinness Record for being the world's largest cave castle. You can't miss a tour of these places, choose a tour of your choice!
Plitvice Lakes & Rastoke Day Trip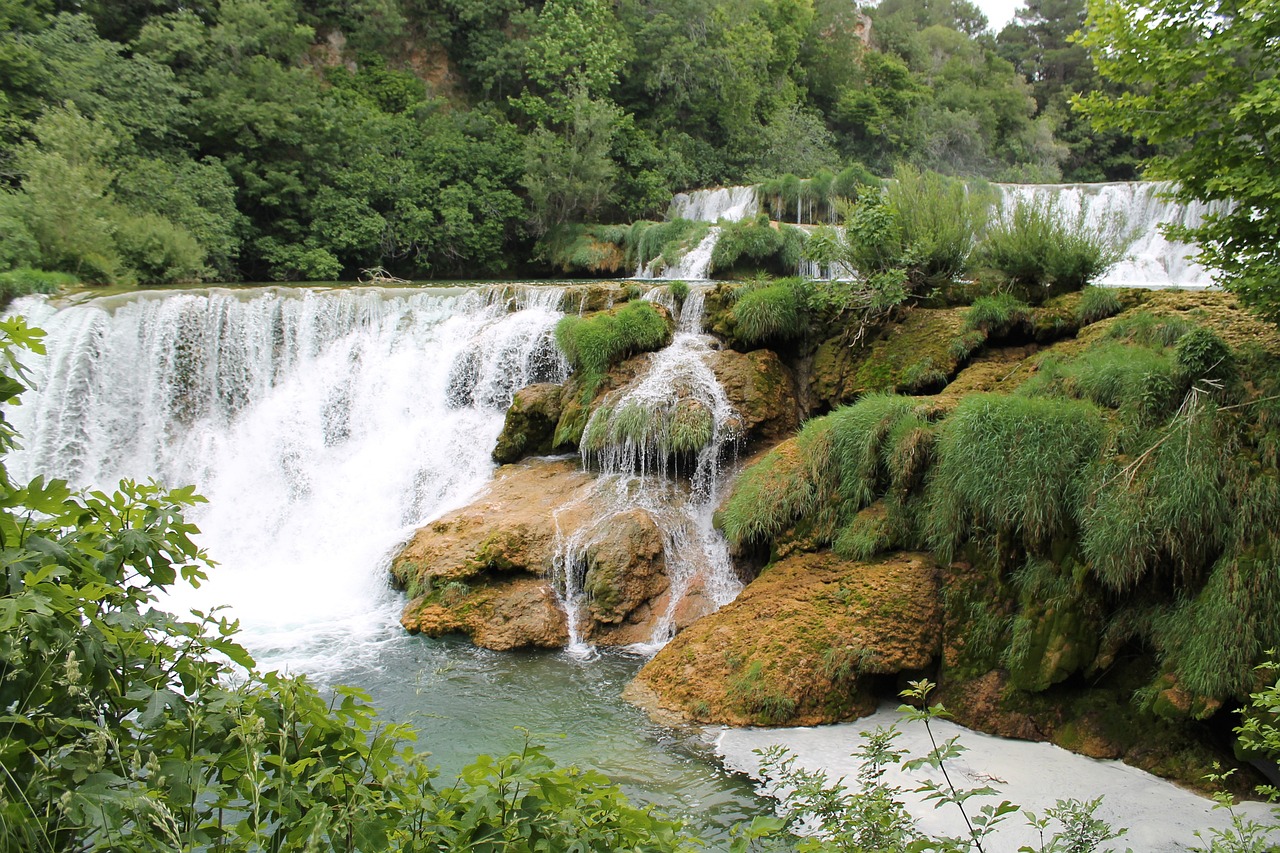 Plitvice Lakes are not only among the most picturesque spots you'll find while visiting Zagreb but they are also located in the Plitvice Lakes National Park, which is a UNESCO World Heritage Site. Take a private guided tour around the park, which is roughly 130km away from Zagreb and is about a 2-hour drive. From exploring the local flora & fauna to visiting the pretty village of Rastoke, this fun-filled day tour is well worth booking, especially with the kids. Enjoy!