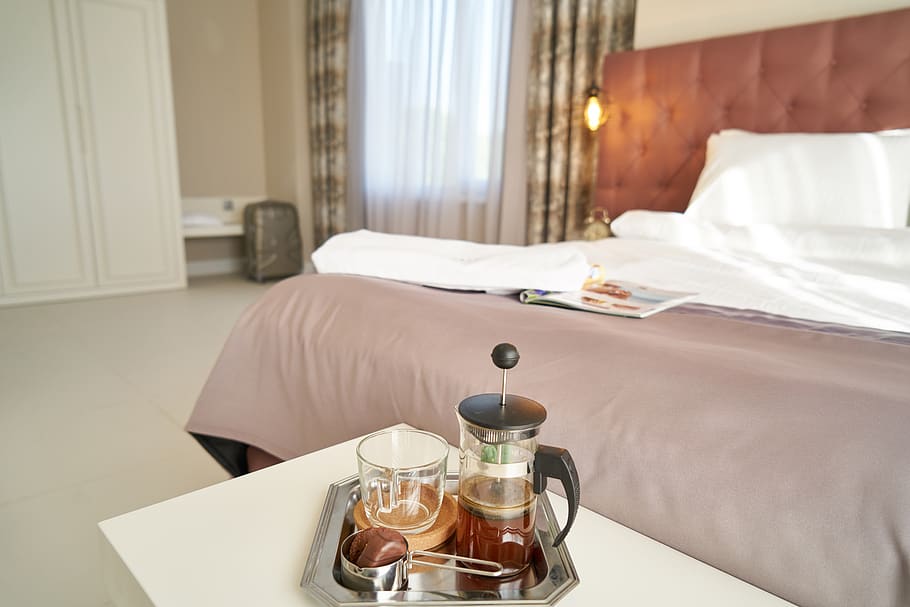 Get ready to pamper and relax with your loved ones this holiday season in Zagreb! Ditch the popular restaurants for your festive meals and enjoy a night out cuddling at the best rooms money can buy!
Don't forget to book a complimentary pamper session with your hotel care package and unwind during a long weekend holiday.
LePremier
A boutique hotel within walking distance of most public tourist attractions and the public transport system. Book a suite at LePremier and enjoy the fine-dining experience as well as the designated hotel spa and sauna area. Don't miss out on the lux interior decor with chandeliers and white marbled bathrooms for the royal life! 
Hotel Jägerhorn
Hotel Jägerhorn is among the best hotels and is connected to the historic area in uptown Zagreb. The 18 room hotel is home to incredibly beautiful, peaceful courtyards with vintage interior decor. Book in a suite, and get beautiful pictures for the 'Gram!
Esplanade Zagreb Hotel
The Esplanade Zagreb Hotel first opened its doors to the public in 1925, and since then, has managed to keep the grandeur. Besides the hotel amenities, personalized service is what the hotel prides itself on. Musicians, film stars and even presidents and politicians are among the elite who have stayed at this luxury hotel.
Hotel Antunović
Hotel Antunović is known primarily for the vast array of amenities that it offers for guests and visitors. Besides a Finnish sauna, a steam sauna and a pool and gym, the hotel also has a flower shop and hair salon to make sure their guests receive the best when it comes to pampering! Stay at the sprawling suites and experience the stunning city views along with the facilities it provides.
Puntijar
Puntijar is among one of the boutique hotels in the Croatian capital that is just specifically family-run. The hotel has 35 comfortably sized rooms with 700 paintings, photographs and Europe's most extensive private collection of cookbooks. Besides the decor, the room views and the delicious food, the hotel also offers a menu of 400 wines to enjoy. Book now!