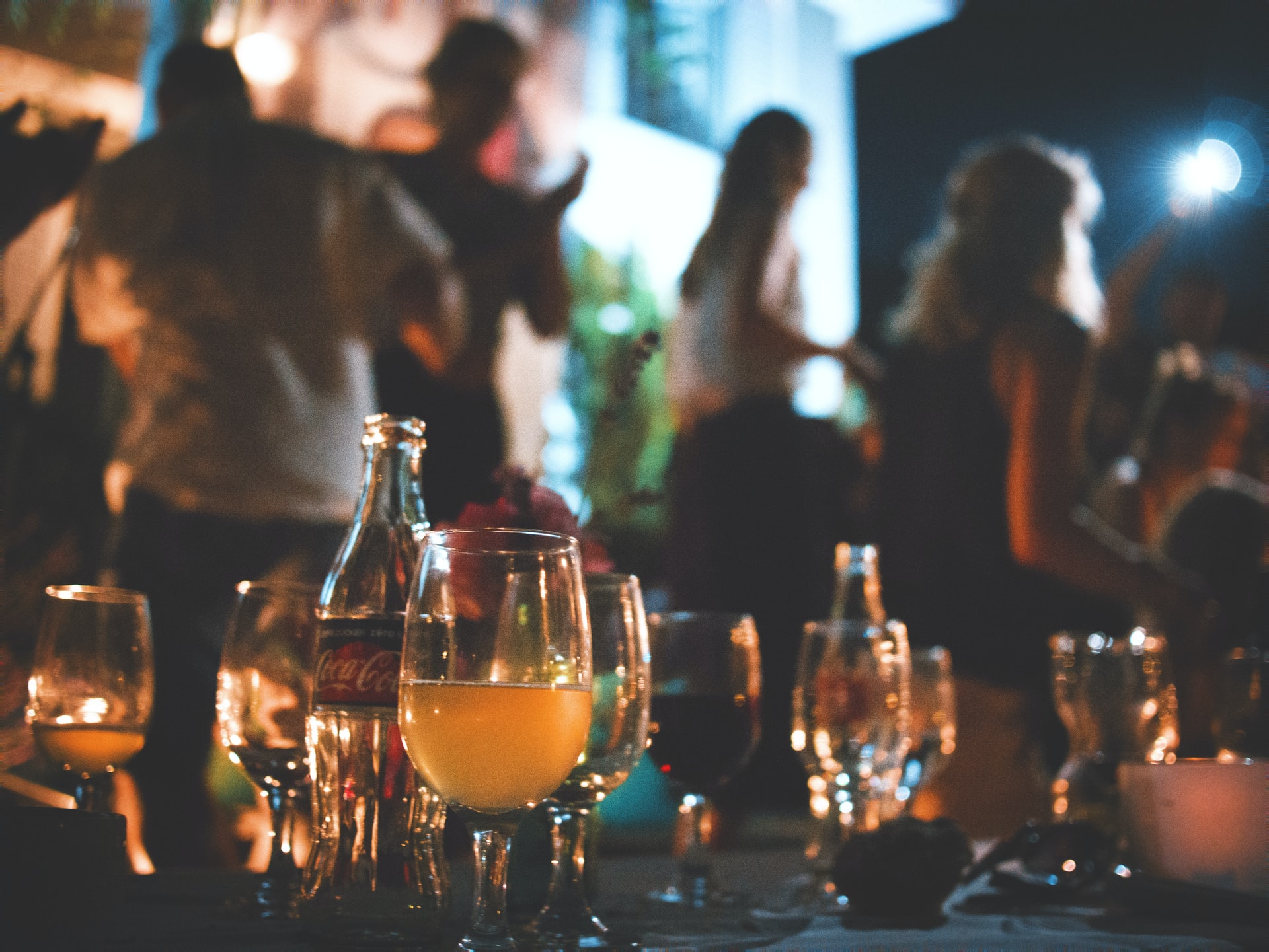 With the New Year a couple of months away, you may be searching for the best places to visit, and this Croatian capital should definitely be at the top of your list. This European city is stunning, and despite its intriguing history, also has a popular nightlife that you can take advantage of. Visit Zagreb and dance away at their top bars with your friends for a wild night out!
Bacchus Jazz Bar
This popular Jazz Bar is located just nearby the train stop at Zagreb's main square. The bar itself is a small, semi-underground club that is filled with antiques and vinyl records reminiscent of a different era.
Caffe bar Alcatraz
For a night of partying after dinner, this hidden gem called Alcatraz is your place to check out. While it is relatively small, the interiors are decked with a quirky mixture of decorations, paintings, and other knick-knacks. The loud music and the friendly staff are sure to make you want to mingle with the locals.
Dezman Bar
The Dezman Bar is situated on one of Zagreb's busiest streets and is a prime spot for drinking and dining with your friends. The swanky vibe of the place matches the gourmet service and drinks as well. Enjoy!
Caffe bar Sedmica
For all creative's and artists, the Sedmica is a 1950s cult bar that has been around since the past two decades. Slightly dark, the interiors certainly bring in the mysterious feel with black wrought ironwork. You can enjoy the local brews as you hang out with your friends on the mezzanine above.
MK Krolo
Another classic, this 80s themed bar has initially been named after Miroslav Krleza, a Croatian writer. It is located close by the main square and is known among Zagreb's artists and the local crowd for its vibe and service.
Explore and wander through Zagreb and rent a car to enjoy day trips visiting the cities and villages close to Zagreb as well.