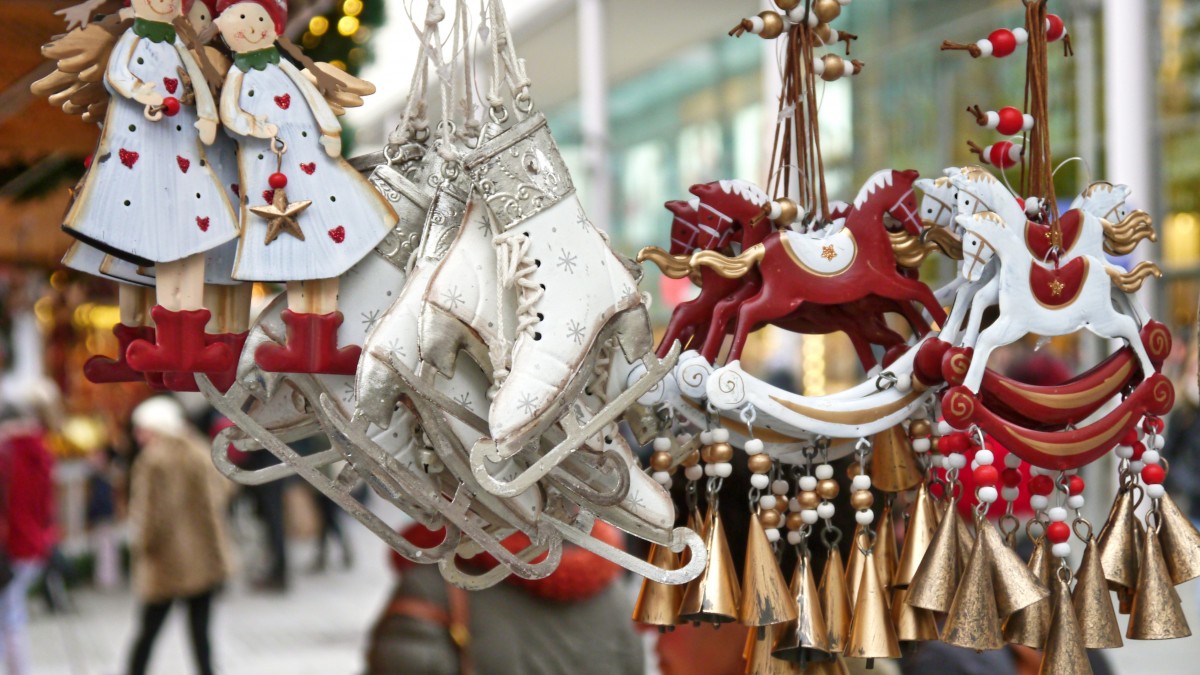 Zagreb is one of the best Christmas destinations in Croatia. It is easy to fall in love with the street festivals, fairy lights, pretty market stalls, and the real spirit of Christmas. With the COVID-19, the year has been tough for many people. That's exactly why it feels great to think of fun Christmas ideas to beat the virus blues.
Admire Virtual Christmas Windows
Advent visitors can look forward to enjoying the traditional story of Advent via modern technologies. All one needs to do is use the Equinox XR application through their mobile phones and navigate around 20 locations in the wider area of the city, including squares and parks.
Join Light of Advent
Get ready to decorate windows (till December 31, 2020) in the holiday spirit. The Light of Advent is a project launched by the Zagreb Tourist Board. The objective is to encourage cultural institutions in the Upper Town to bring in the holiday spirit through decoration. Be a part of the warm story and get involved to contribute to Advent.
Mail Gifts to Loved Ones
It must be difficult to not visit loved ones due to safety concerns. You can plan to send them a gift in the mail and share some festive vibes. It's also a great idea to encourage local businesses, and you can make a trip following social distancing norms and shop for the holiday season.
Cook a Festive Meal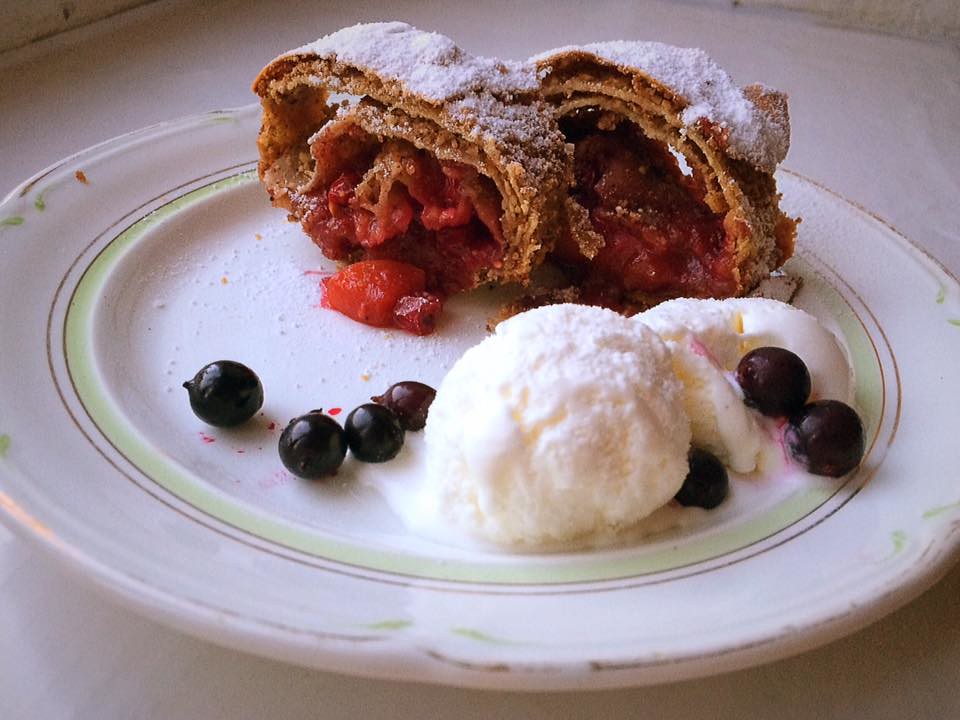 It's a perfect time to planning a festive menu ahead of time. Make a hearty meal and get your family together to help with preparing for the feast. It can be fun to see children preparing the Christmas meal.
Host a Virtual Party
It always feels more festive when you catch up with friends. Send everyone a virtual link when hosting your party online. You can also plan a few games or fun conversation starters for your party.