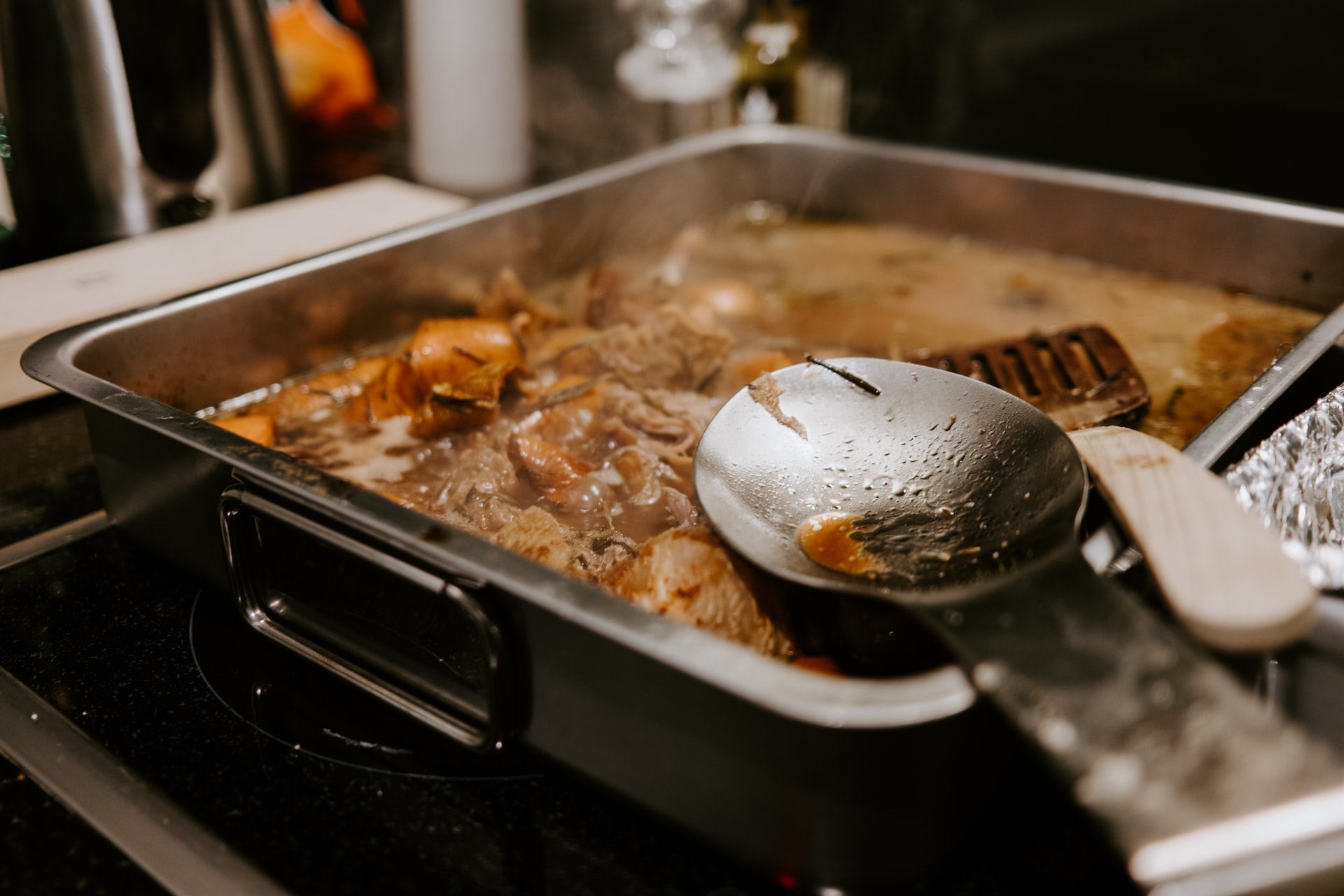 Are you ready for a vacation in the gorgeous city of Zagreb in Spring? During this Spring vacation, explore the popular landmarks of Zagreb, and enjoy the most delectable Spring cuisines. Filled with seasonal flavours, the mouth-watering recipes can delight you. Here are some top Springtime dishes you must try while in Zagreb.
Licka kalja (Lamb stew)
Lička kalja is a popular dish that is made with a combination of lamb or sheep meat and cabbage or any available vegetables. It's mostly prepared with veal (or lamb), onions, cabbage, garlic, and tomatoes. Often served with a dollop of sour cream and a few slices of bread - it's a dish worth trying on your Spring break in Zagreb.
Iski lopiz (Lamb stew)
Yet another mouth-watering dish to try is Iški lopiž. The dish is a rich blend of lamb and vegetables, including potatoes, carrots, peas, onions, artichokes, and garlic. One will also find that the dish has aromatic herbs such as bay leaves and rosemary, along with white wine, tomatoes, oil, salt, and pepper. What gives the unique flavour - is the preparation in a clay pot. Get ready to enjoy this delectable dish along with a serving of white wine.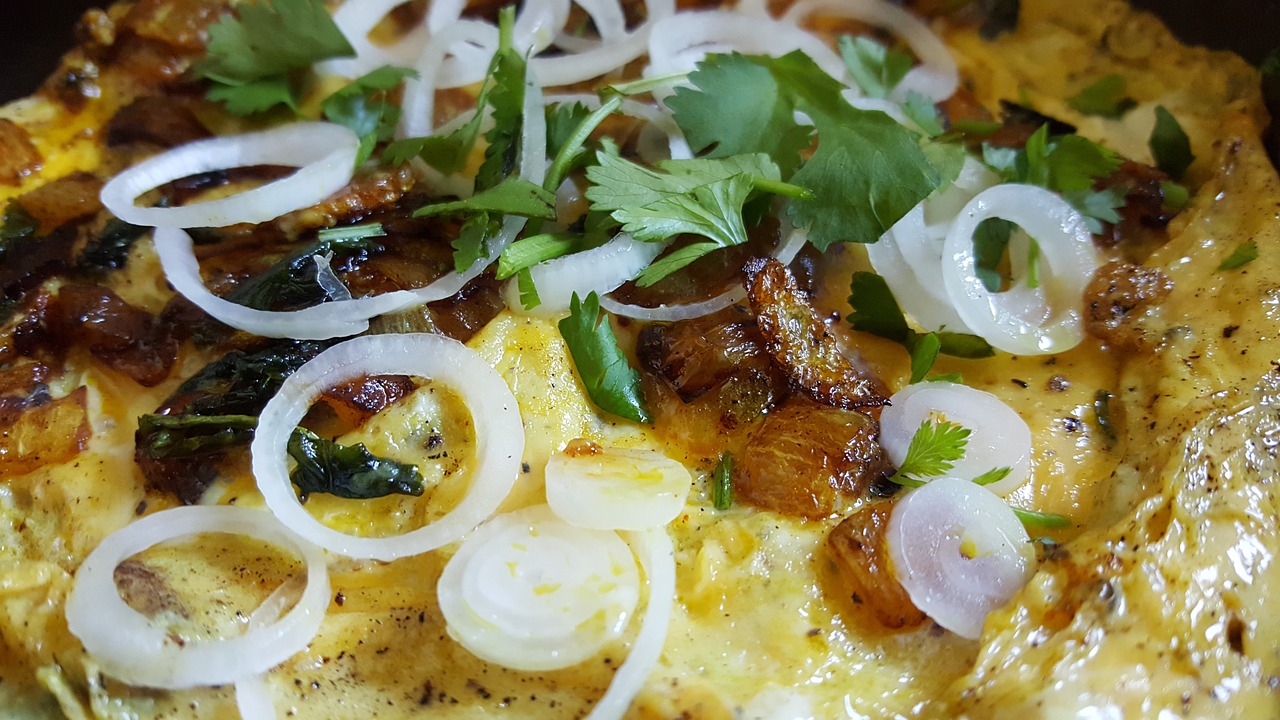 Fritaja (Egg Omelettes)
What's so special about Fritaga? The cuisine is rich with seasonal flavours, and its diversity can add to your gourmet experience. One of the most popular dishes made from eggs in Zagreb is fritaja. The tasty fritaja is prepared with fresh wild asparagus and spring onions. It's also eaten with various species of mushrooms, prosciutto ham, bacon, or chopped sausages. The simple yet iconic dish can be found in restaurants with numerous variations and is a delight to try. 
Janjetina na gradele (Lamb dish)
The traditional lamb dish hailing from Pag is cooked on a grill grate (called gradele) over an open fire. The lamb dish is seasoned with sea salt and is also traditionally made for Easter. Visitors can try these perfectly grilled lamb pieces piping hot with sweet red onions, grilled vegetables, potatoes, chicory leaves, Pag salt, Lun olive oil, and a glass of wine.