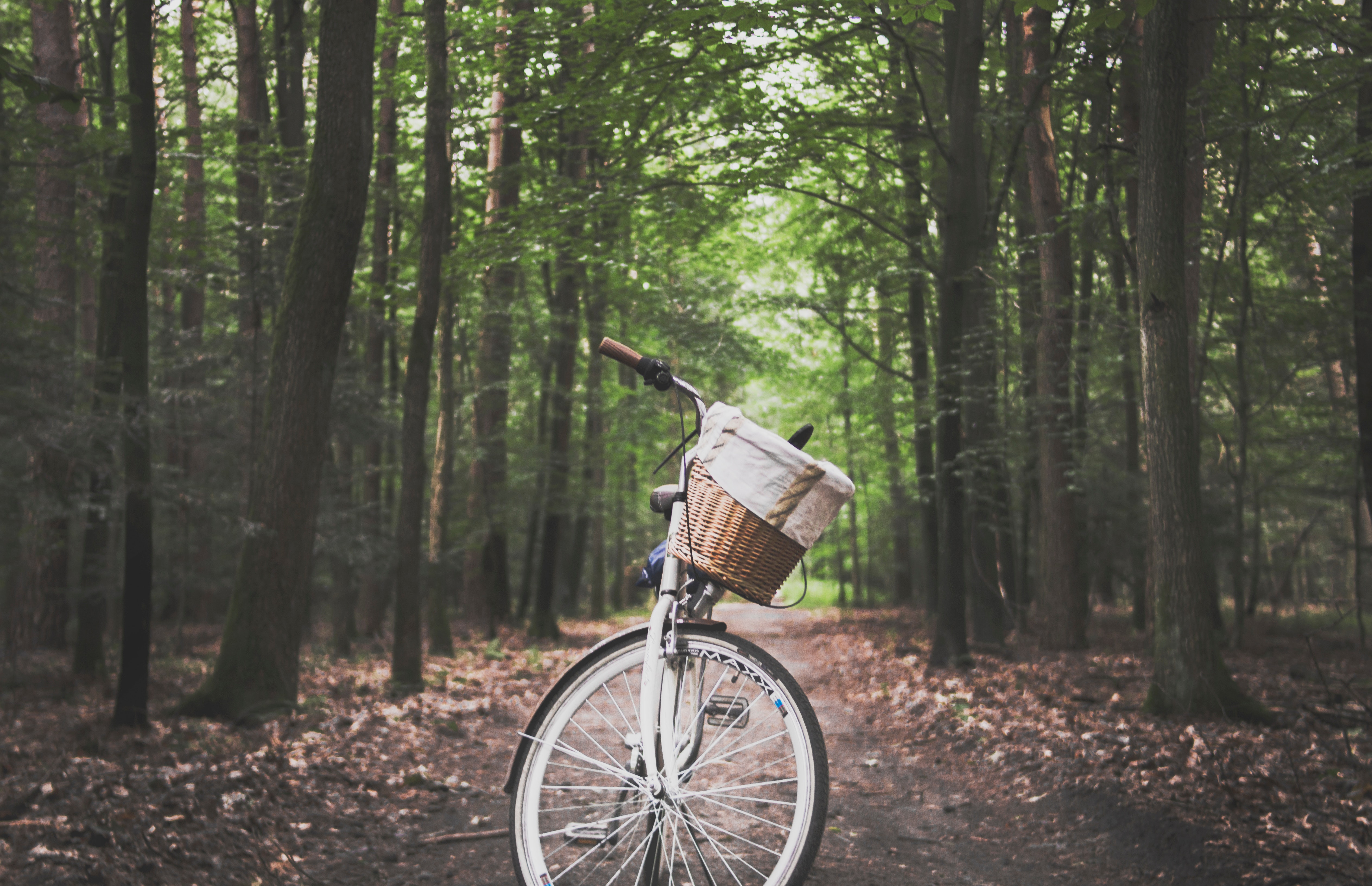 Solo travel in Zagreb is an absolute favourite for many travellers. Croatia is one of the safest countries in the world, and solo travel is typically a breeze. However, it's always wise to use prudence when travelling solo. Here are some essential solo travelling tips for you.
Safety at accommodations - homestays and hotels
Zagreb has some cool homestays and excellent hotels. After a day packed with sightseeing and fun adventures, it feels good to retire to a room where one can relax and unwind. When travelling solo, one must take extra precautions to choose the room to stay. Check the amenities for privacy and safety. It is prudent to safely lock up all important things like passports, credit cards, and money.
Head to casual restaurants
The food scene in Zagreb is super. As you head to dining at the restaurants of your choice, you can pick the ones where the crowd is likely to include more solo diners. One can also find some cool dining-alone restaurants. Alternatively, guests may want to head to bars and cafes where there is more of a young crowd, where they can grab a meal, and look to have a light conversation.
Take public transport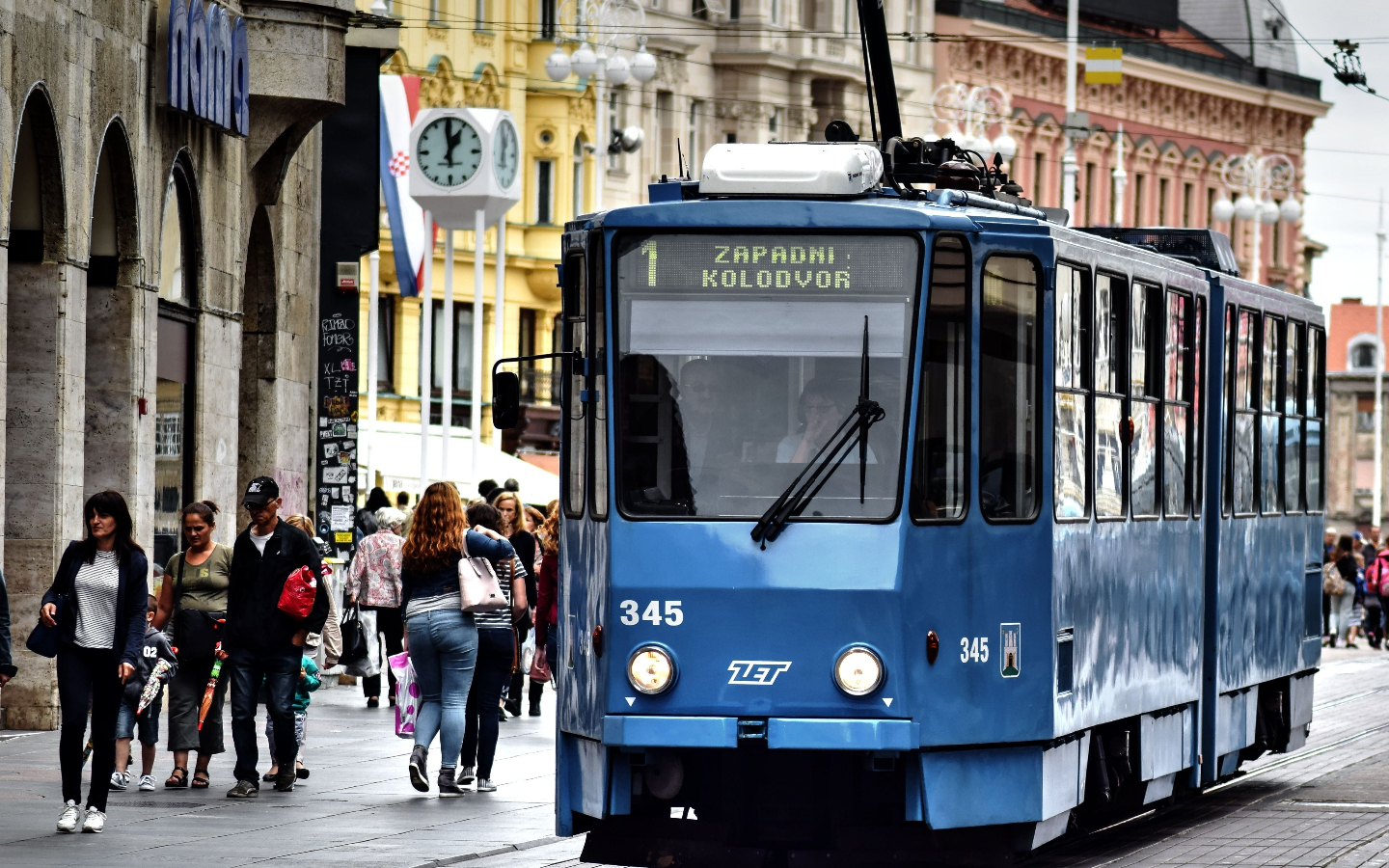 It's easy to get around Zagreb by bus or renting a car. It is much more friendly in buses and cheaper and more efficient too. The tourist buses that operate a hop-on/hop-off service are a great way to discover the city. Guests can also find options like trams and funicular and suburban trains to commute.
Make the most of organised day trips
When travelling solo, guests can try a mish-mash and enjoy day trips in and around Zagreb. All destinations offer an array of scenic landscapes, and it is a great way to meet locals and also other travellers. Book your day trips in advance to make the most of your vacation.
Nightlife safety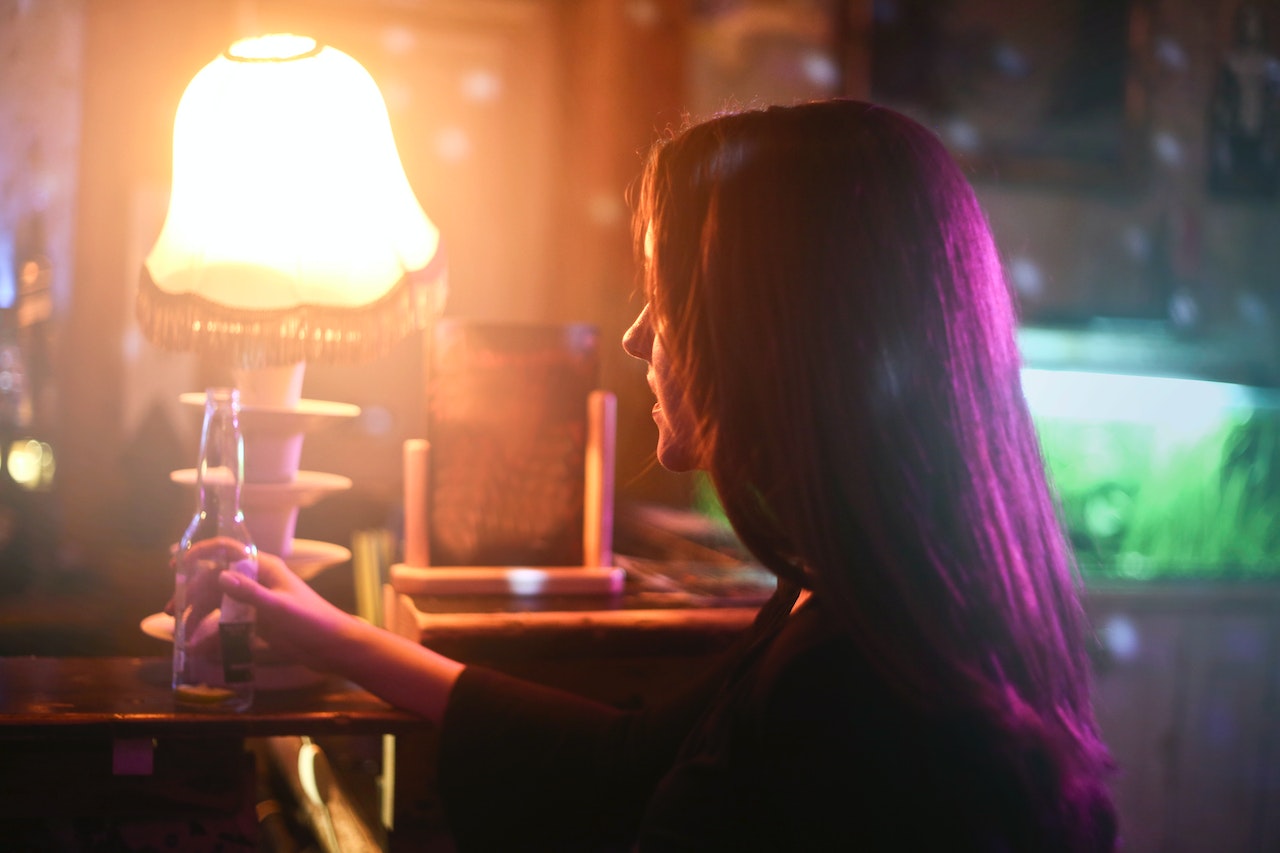 The culture to spend evenings with the setting sun at well-lit popular waterfront areas, grabbing a beer or an ice cream cannot be missed out on. It is always great to keep your wits about yourself when enjoying a drink to make the most of the vibrant nightlife. Avoid dark alleyways, and stick to the main streets.