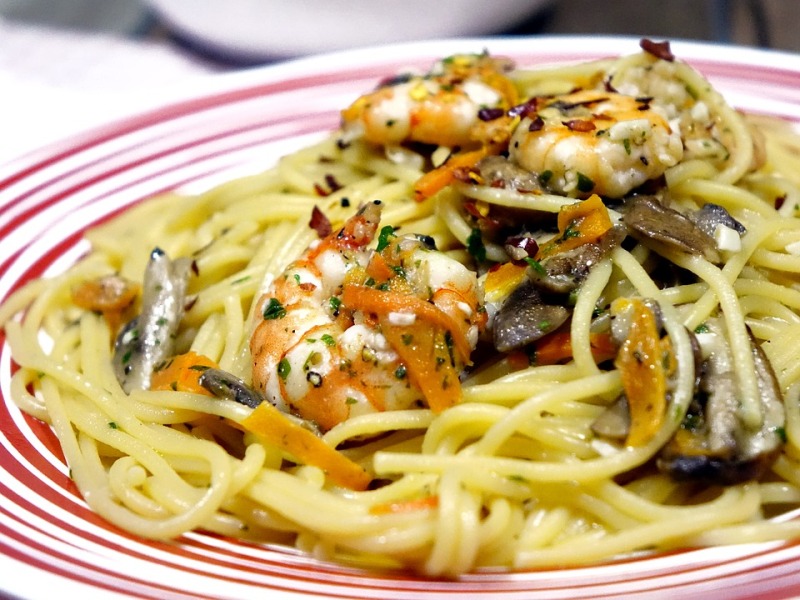 Zagreb is certainly no stranger when it comes to tourist attractions and awe-inspiring European architecture. While there is much to see in this Croatian city, tourists can also find themselves wandering through the streets and munching on local food. There are plenty of restaurants serving international cuisine to satisfy the foodie in you, but if you particularly crave Italian cuisine in Croatia, then these are the restaurants you should visit!
Carpaccio
Located on the beautiful hills overlooking Zagreb, Carpaccio offers some stunning view for diners to have a complete gastronomic experience. As the name suggests, thinly sliced swordfish and smoked salmon are the best dishes in this restaurant. Definitely visit this spot and taste out their exquisite wine list as well!
Boban
Named after the football star who inaugurated it, Boban is a Michelin starred restaurant in Zagreb that offers Mediterranean cuisine that will leave you full! Located very close to the main square, so when you are in this area, go check out their steak, veal and homemade gnocchi with truffles as well.
Gallo
Another restaurant serving exquisite Mediterranean cuisine is the Gallo in Zagreb. The risottos here are some of the most delicious ones you will ever find! The decor is stunning and subtle, and the in-house herb garden provides a touch of homely cooking to their decadent pasta dishes.
Paesano
Paesano is situated right next to the Zagreb Arena and is an ideal spot for you to enjoy your dinner. The restaurant prides itself on its pasta, pizza accompanied by steak and truffles. Paesano isn't just good for a hearty dinner meal but it is famous for an extensive brunch menu as well!
Il Secondo
Il Secondo brings top-quality Italian dishes. The restaurant creates stunning risottos with scampi and truffles along with excellent cooked salmon and beefsteak. Close to the Museum of Contemporary Art making it a perfect pitstop to stop by during the day as you wander.
Is there anything better than good food? You can also book an outdoor tour activity to make sure you burn off those calories while you are on a holiday!