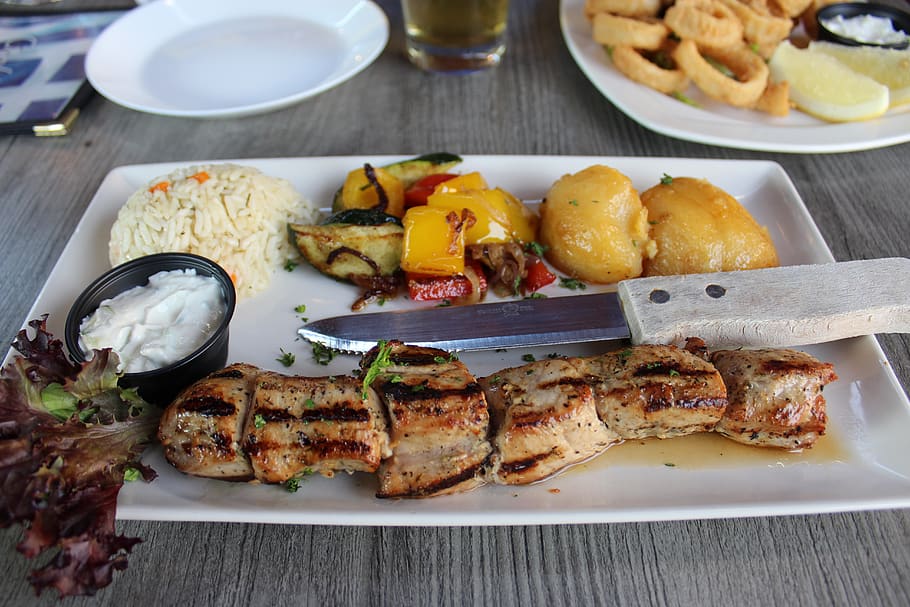 Get ready to have the time of your life while starting the New Year full of fun, food and laughter! Zagreb has excellent cafes and restaurants with authentic local Croatian cuisine. But, if you are looking for something different this holiday season, then visit the best Mediterranean Restaurants Zagreb has to offer for a healthy kick start to the year ahead.
El Greco
The best part of dining at El Greco is that you can enjoy eating and walking to explore the Museum of Broken Relationships nearby. They are known for the typical Greek flavours, including the tasty fresh chicken. Try it out with some cool beer!
Dubravkin Put
Dubravkin Put is a luxuriously designed contemporary dining space that has a small terrace surrounded by greenery. This gourmet restaurant has an in-house wine bar stocked with the best of the best. Their shrimp starter is just as tasty as the risotto. Plan a family feast with your loved ones and make it a trip!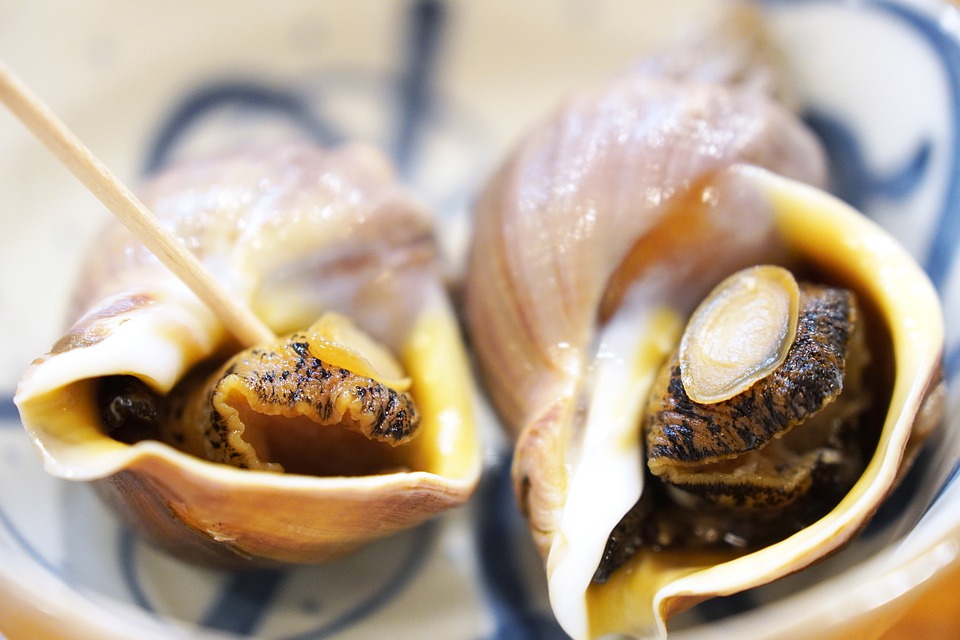 Gallo
For affordable prices even while dining in style, you can take time to explore the quaint little restaurant of Gallo. Their delicious pasta is handmade from scratch alongside freshly caught seafood. Ask the friendly staff for their fish fillet and you won't be disappointed!
Pod Zidom
Pod Zidom is a modern bistro located in the Zagreb city centre by the main square. This stunning restaurant offers delicious food plated to perfection with fresh locally sourced ingredients. Besides their food, they offer an extensive wine list for everyone to enjoy. Make it a special date with your partner!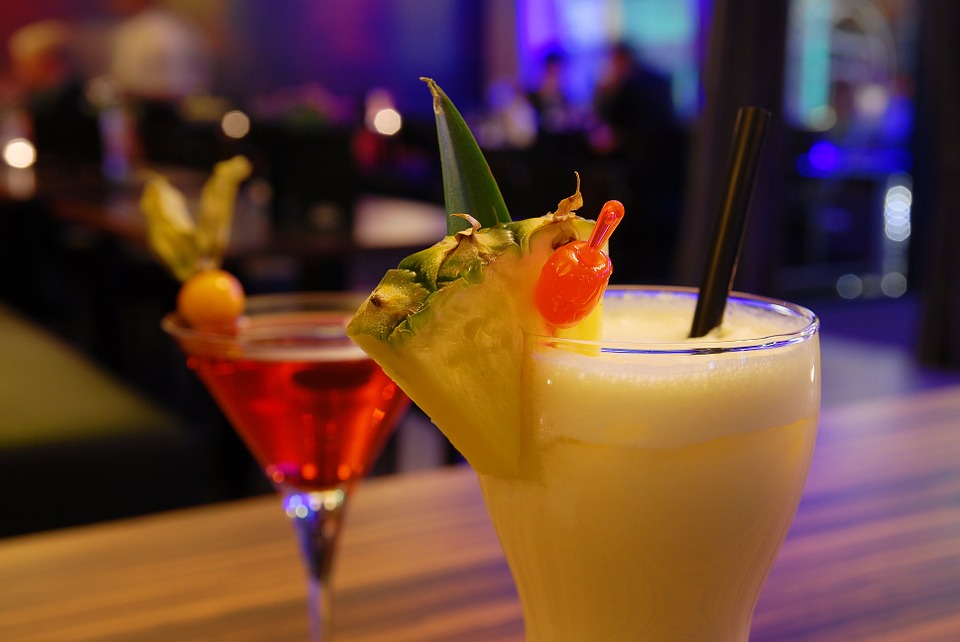 Beštija
Focusing on fresh local ingredients sourced from the markets nearby, Beštija is known for its beautifully presented dishes. The atmosphere is vibrant and the mix of traditional and contemporary cooking styles alongside the bomb cocktails are to die for!
Start the New Year by enjoying fresh healthy cuisine at the Mediterranean restaurants or you can also taste Croatian food in Zagreb.