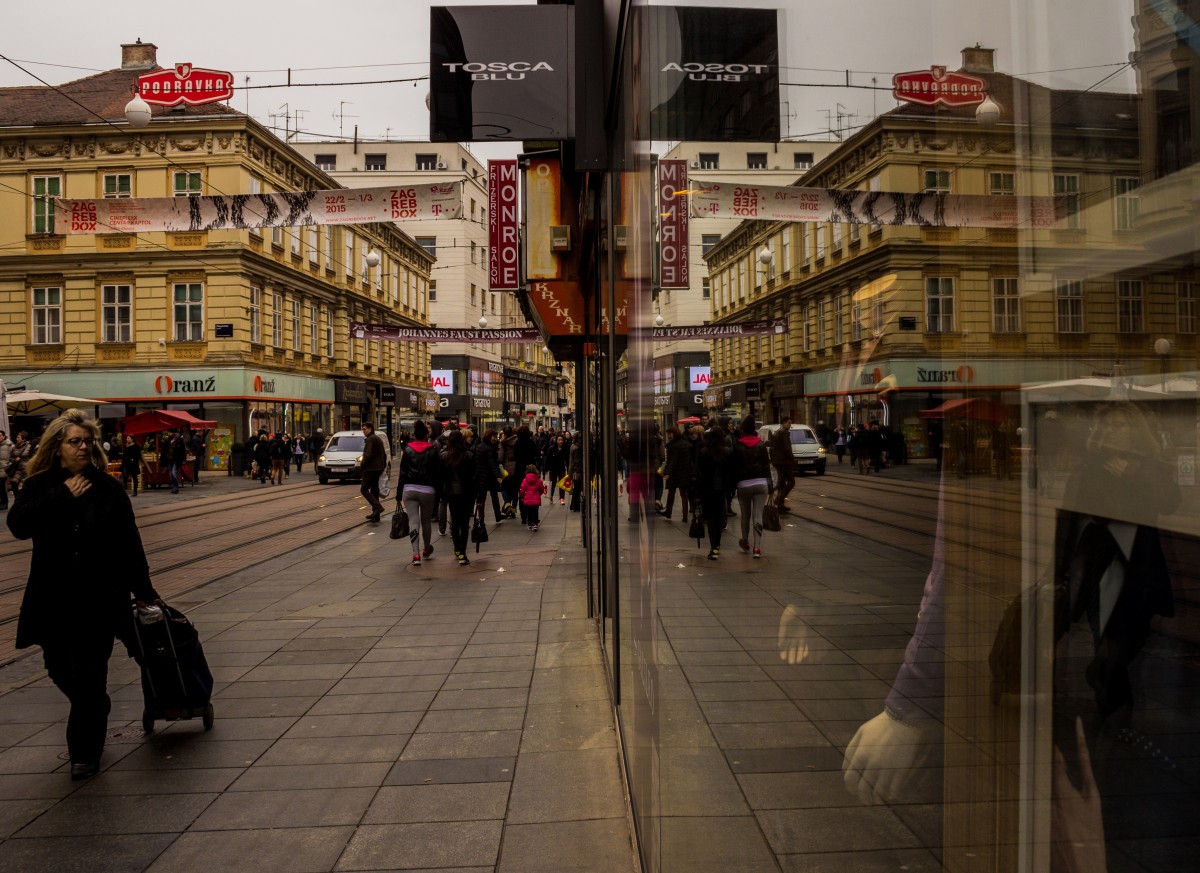 In the Croatian capital, shopping has undergone a makeover. From being a steady and rather quaint shopping backwater, Zagreb now claims to be a hub of contemporary design and has become home to many famous fashion designers. But even after all these recent developments, this city still has not lost its traditional charm. Here are the top shopping centres of Zagreb you must go to if you're vacationing in this city!
1. Arena Center:
Located next to Arena Zagreb, this place is one of the favourite shopping centres for many including the residents. This multistorey building features different well-known brands under one roof. Along with shopping inside the Arena Centre, you can also enjoy delicacies in restaurants and cafes, or you can have fun at the game world casino, the movie theatre or the bowling alley. This huge shopping centre also runs its own free bus service which is easily accessible by public transport.
2. Avenue Mall
Located in the heart of the urban Zagreb area and just a few steps away from the Museum of Contemporary Art, this Avenue mall is an ideal place to relax after the city tour. You can shop, relax, have a drink at one of the many cafes inside the mall or see a movie in their one out of nine cinema halls. This shopping centre also has two playrooms for children and a huge parking space.
3. City Center one
This big shopping centre has two locations both in the east and the west sides of the city. City Centre west was the first two-floored shopping malls in Croatia which was opened in 2006. The city centre one is home to many fashions, technology, footwear, jewellery, and decor brands. This shopping centre is one of the most visited places in Zagreb with 7.3 million visitors a year.
4. West gate
In this Croatian shopping mall, you can enjoy shopping in popular brand outlets like Zara, H&M, P&C, Marks & Spencer, C&A, New Yorker, etc.  This place boasts all your favourite brands under one roof. The centre has 7250 parking places which have a direct connection to A2 highway and even 4 direct. Along with shopping in Westgate, you can also enjoy eating in 22 restaurants, a huge children's playroom and free inline skating for kids and a bowling centre.
5. Garden Mall
With over 70 brand stores, cafes, restaurants and a snack bar, Garden mall was the only first modern shopping centre in the eastern part of Zagreb. The concept of this mall is created in a way to experience shopping in a relaxing mode while walking through the park, browsing and enjoying your time. This shopping centre has about 1300 parking spaces and a parking lot on a roof from where you can enjoy a picturesque view of Medvednica hill.