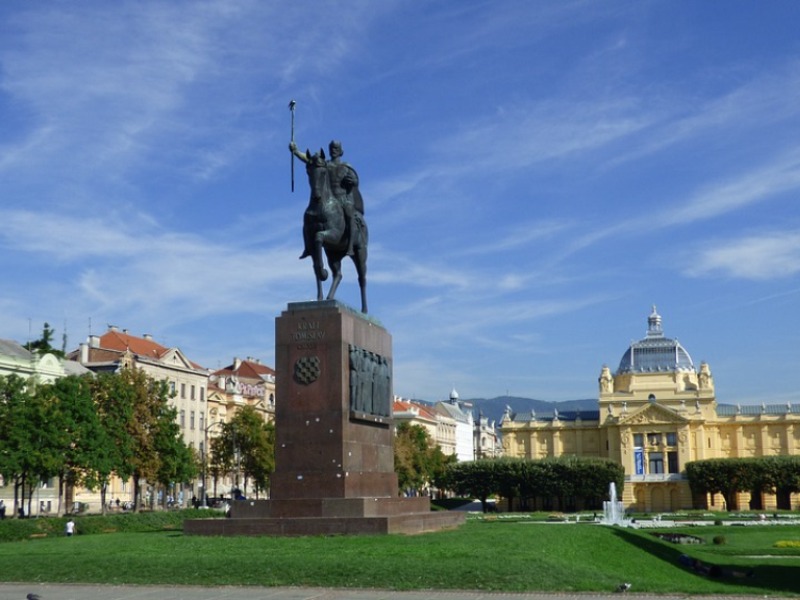 Experience dazzling coastline and memorable tourist attractions in Zagreb on your vacation. The metropolitan area of the city is somewhat flat and quite a few outdoor landmarks are wheelchair accessible. Here are some of the facilities and services for persons with reduced mobility, so get ready to tour the city and have fun!
Getting Around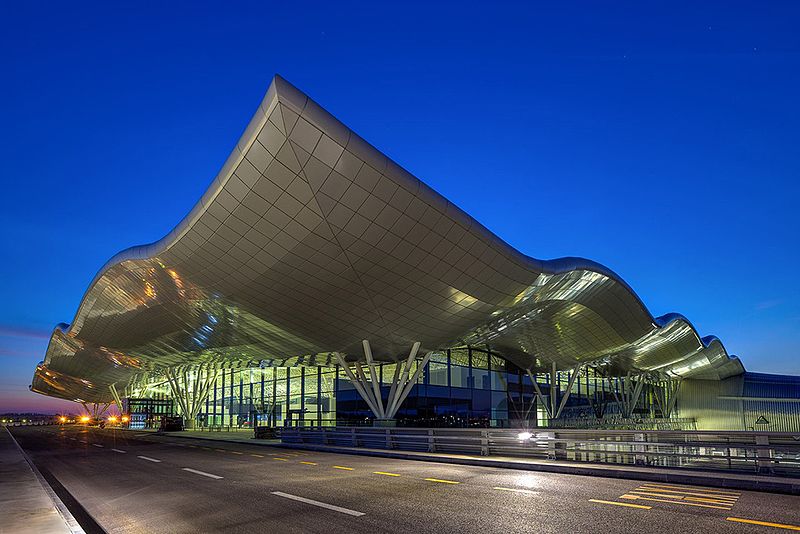 At Zagreb Airport wheelchair users can use lifts and also look out for designated special parking spaces, which are available close to the terminal entrance. When it comes to touring the city, you may choose to travel by buses, which have foldable wheelchair access ramps. However, you may need additional assistance as the curbs at tram and bus stops make it difficult to enter them. There are private companies that offer specialized vehicles for persons with reduced mobility. And, when it comes to parking spots, all car parks and garages have spots reserved for wheelchair users.
Accommodation
Zagreb offers quite a few convenient and friendly accommodations for persons with reduced mobility. The hotels offer easy access for wheelchairs and have wheelchair-accessible rooms. We highly recommend you to verify, if the accommodation is suitable for you before booking the rooms.
Places of Interest
Beaches
Croatia is a paradise for beach lovers. And, there are quite a few stunning beaches around Zagreb. Some of the beaches are wheelchair friendly and have ramps to access the beach. You may choose to head to Rijeka and visit the Blue Flag destinations Ploče and Kostanj Bay. Guests using wheelchairs can look out for the floating barrier and sea access. There are also restrooms, changing rooms, and showers, which make the beach-trip a great option.
Tkalciceva Street
Head to Tkalciceva Street for exciting nightlife! The street is filled with pleasant cafes and authentic shops, and wheelchair users can enjoy the outdoor seating at many restaurants.
Markov Trg (St Mark's Square)
You'll love the red, white, and blue-tiled roof of the iconic Crkva Svetog Marka (St Mark's Church). The square is considered accessible for wheelchair users. Though, some of the buildings are not fully wheelchair friendly.